DAZAIFU
Dazaifu in a nutshell, authored by Takeshi
What will you imagine if you hear the name "Dazaifu"? Maybe you come up to the story of Michizane Sugawara, who was once one of the most highly-ranked officer. This city has plenty of stories that relates to Michizane Sugawara. Before wandering around the city, I suggest you to know about Michizane Fuziwara. He was once one of the moswt highly-ranked officers in the government. However, his promotion got envies from his rivals from Fujiwara tribe. One day, he was expelled to this place due to a conspiracy. Until the end of his life, he was forced to live through in this place. By reading this diary, I hope you will get some motivation to visit there by your own.
Dazaifu Tenmangu Shrine
This is a temple established for Michizane Sugawara for the purpose of comforting his anger. After Michizane died, plenty of disaster occured in the capital. By establishing this temple, the emperor wanted Michizane's soul to be comforted and wanted all the disasters be stopped.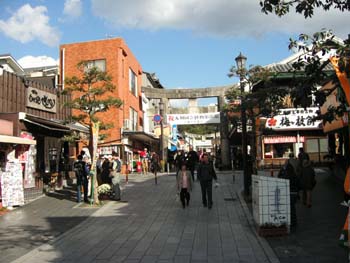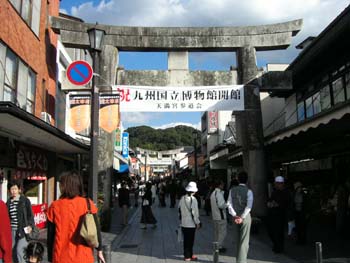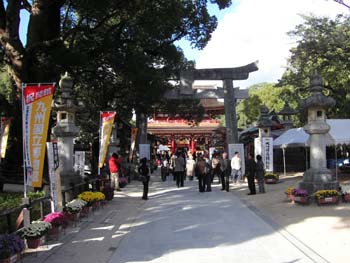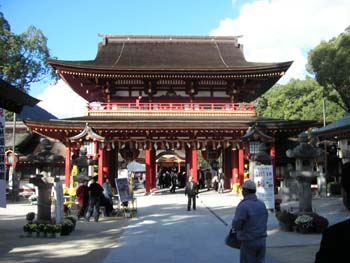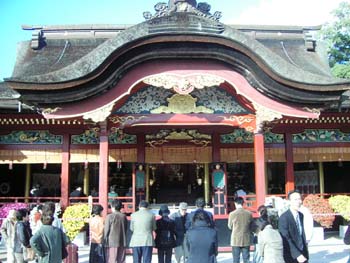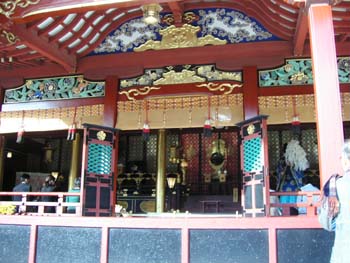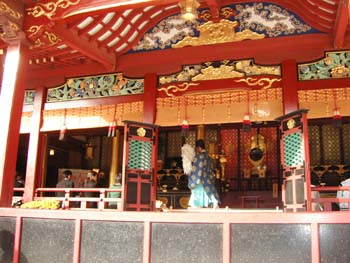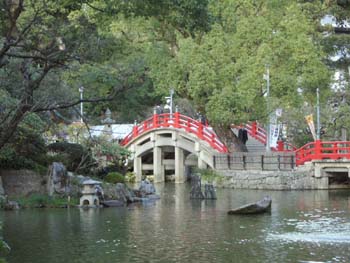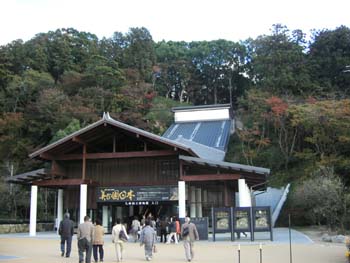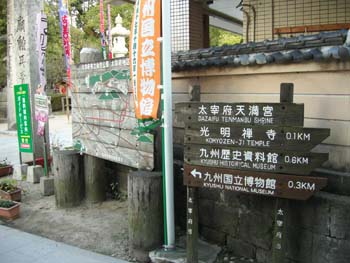 Koumyouzenzi temple
Kanzeonji Temple
Kaidanin
The temple of Ganji?
Gakkouin Ruins
The Site of Dazaifu Government Office
Special cuisine
There should be plenty of yummy foods. Especially you will find special rice cake with plum flavour around the Komyo-ji. The street from Dazaifu station to Komyo-ji is the best place to find good souvenirs.
Accomodation
There is a youth hostel in the center of Fukuoka city. It is very close from Fukuoka city by train. From Fukuoka city, just take a Seitetsu-train to come here. Just reserve a hotel in Fukuoka and come to Dazaifu as a day-trip.
---